About
As your company grows there are some good reasons to hire Accounting Online. We can make life easier for you.
Let Accounting Online take care of time-consuming tasks like cashbooks and GST. You'll have more time to spend working on your business and peace of mind that we are taking care of the details for you.
---
Jeanette Gordon BBS



My aim is to provide friendly, professional and cost effective services to businesses.
I specialise in the following:
IRD Obligations: PAYE, GST, FBT, Income Tax, all IRD Returns, Payment Reminders to ensure taxes are paid on time
Accountancy: Annual Financial Statement, Actual vs Budget Reports, Monthly Financial Reports
Management: Cashbook, GST, Budgets, Wages/Payroll
I pride myself in being able to work with clients from start to finish ie cashbook through to end of year financial reports and tax returns. I like to have a full understanding of my clients business throughout the financial year. This personal service means that clients are confident that I understand the background of their business and are assured their reports accurately reflect this.
I encourage my clients to work on their cashbooks throughout the year to the extent of their ability or time constraints. I don't pressure people to use on-line or computer accounting software versus manual accounting. Each client must work to what they feel confident in, and use me as much or as little as required or, I can take the pressure off and do the lot!
There is no pressure to use on-line or accounting software, or keep manual records – it's up to you. We encourage each client to work to their own level of confidence

---
Hannah Radley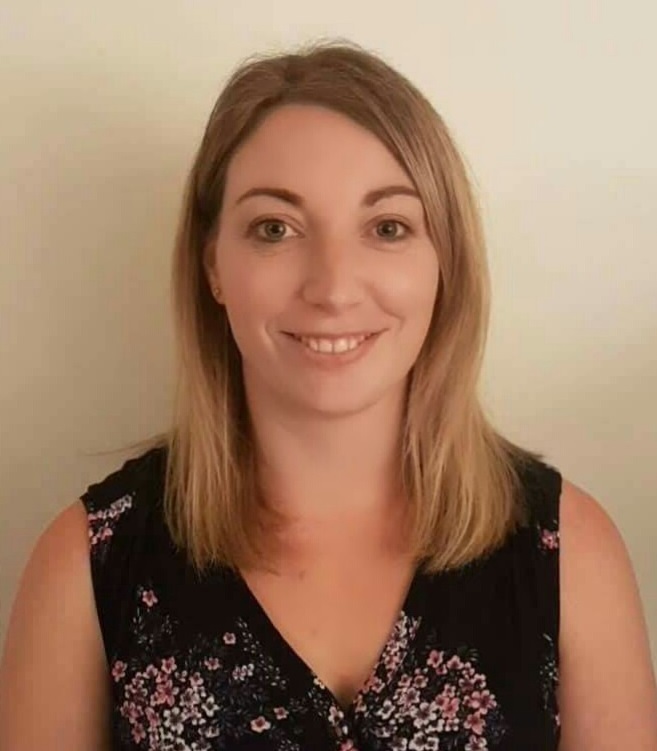 Hannah joined us in 2016 and is key to our sister company – AdminOnline. Hannah can help you with setting up your Company, GST returns and trading reports, Payroll and PAYE, accounts payable and receivable, bank and credit card reconciliations, budgets and financial forecasts.

Hannah also provides support for our clients' Xero accounts, including helping them navigate their way around the software.
---
Kim Boulton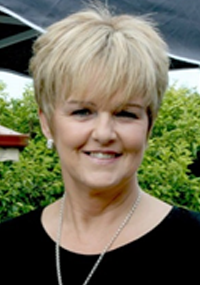 Kim is the newest member of our team, joining us in April 2017.
Kim provides administrative support and reception services for both AccountingOnline and AdminOnline.
---